Binghamton Personal Injury Lawyers
Levene, Gouldin & Thompson (LGT) represents people in the Binghamton and Ithaca region who have suffered personal injury in all kinds of situations, including:
We strive to personally understand the devastating financial and emotional effects of serious physical injury on the life and family of our clients. And we are dedicated to providing the highest quality legal representation to protect our clients and recover full compensation for them. Our firm accepts cases across the upstate New York region including Binghamton, Owego, Ithaca and Cortland. Our New York offices are located in Vestal, Deposit, Ithaca and Whitney Point. We also handle personal injury matters in Northern Pennsylvania out of our Montrose office.
Levene Gouldin & Thompson – Personal Injury Case Results
$2.7 Million Wrongful Death, Bus Accident Lawsuit in Binghamton, NY – This wrongful death claim arose when the decedent, who was on a highway construction crew on Route 81 in Binghamton, was killed by a speeding bus. Our law firm was able to prove that the highway where the accident occurred was negligently designed. The tragic circumstances of the case also resulted in a change in the law for enhanced penalties for speeding in a construction zone.
$2.65 Million Negligence of Child Protective Services – A young child was negligently placed into care with abusive caretakers. We discovered that Child Protective Services failed to conduct adequate background checks and follow federal and state laws regarding the placement of children into care.
$2.2 Million Work Accident, Products Liability in Bradford County, Pennsylvania – Our client worked in a meat packing plant. His clothing became caught in a conveyor belt, and drew his arm into it causing severe injuries to his hand, arm and shoulder. We were able to establish that had the conveyor belt been properly guarded, the accident would not have occurred.
$1.6 Million Bike Accident in Whitney Point, NY – While riding a bike, our client was hit by a state trooper's vehicle. She sustained injuries to her head and face. After a trial, the case settled.
$1.5 Million Trip and Fall in Broome County – Our client broke her neck in a trip and fall accident in a parking lot. We were on the scene of the accident almost immediately which was an important part of her case, as the owner of the parking lot repaired the lot very shortly after her fall.
Click the Case Results tab below for additional case results or download a PDF of some of our case results.
Reputation Backed by Decades of Experience in Personal Injury Law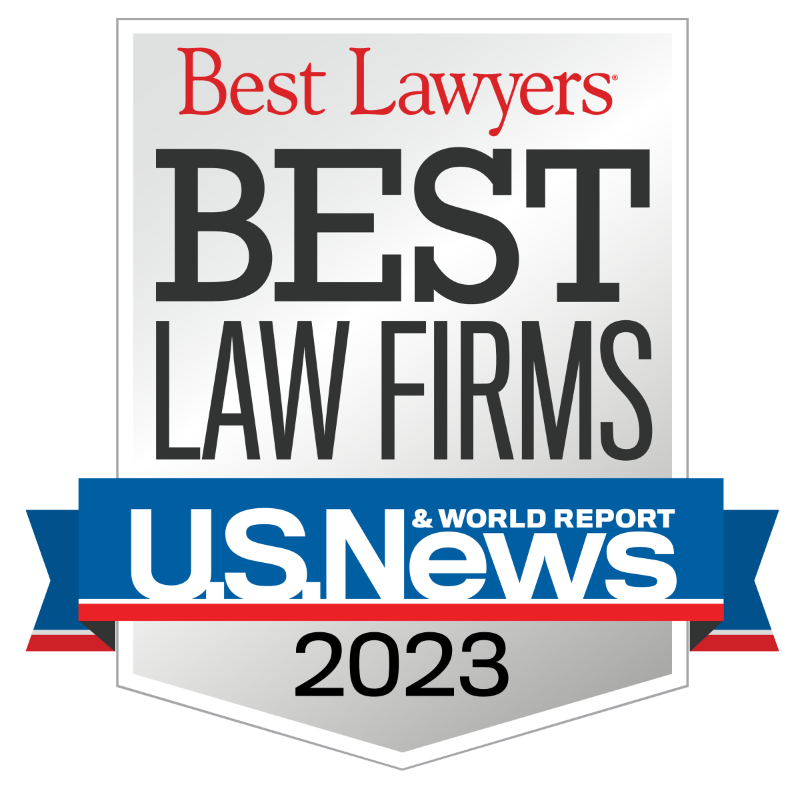 Since 1927, LGT has been practicing personal injury law in the Greater Binghamton Area and Northern Tier of Pennsylvania and has built a reputation with judges and other attorneys that is unsurpassed.
Since 2015, our firm has been rated a Best Law Firm by U.S. News & World Report. In addition, the firm has earned the highest professional rating among its peers and the judiciary by Martindale-Hubbell. Many of its attorneys have been identified as among the Best Lawyers in America© by their peers and selected for inclusion in "Super Lawyers" by an independent evaluation firm.
Our Resources
A client retaining LGT receives not only the commitment of the individual attorney responsible for the case, but also the resources and expertise of the entire LGT Plaintiff's Personal Injury Practice Group Team. This powerful combination of individual attention and team effort has proven to achieve many successful settlements and verdicts for LGT's clients from some of the nation's largest corporations and insurance companies.
At LGT communication is a hallmark of our practice. Our attorneys, not just our legal assistants, are readily available to answer questions and will keep you frequently updated on the progress of your case. Our clients have come to appreciate this personal attention and compassionate concern that they receive from our attorneys and staff.
To schedule a FREE CASE EVALUATION Call or Text (607) 940-1542.
"FOR US, IT'S PERSONAL."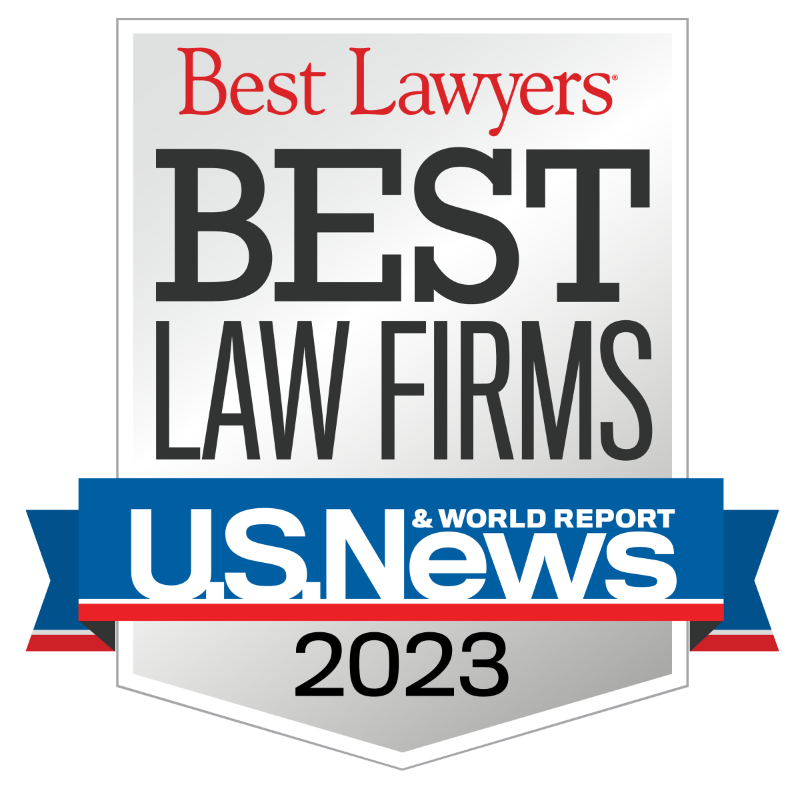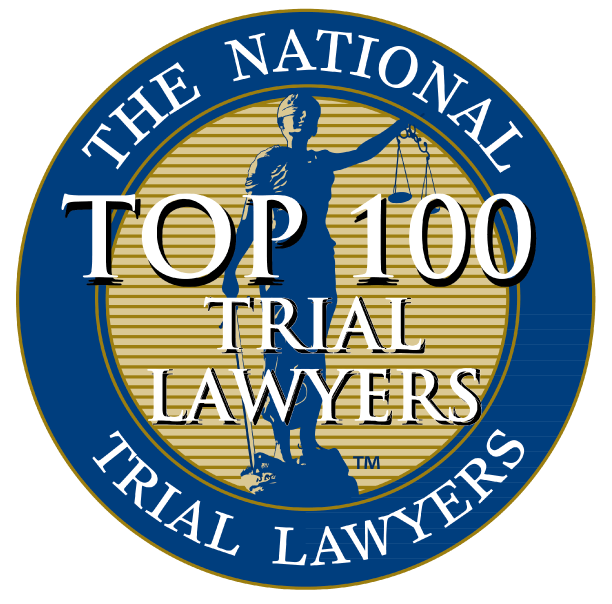 Page last reviewed and updated: August 23rd, 2023