Binghamton, NY Area Car Accident Settlement
Binghamton, NY Area Car Accident Lawsuit Settles for Max Available Under 3 Insurance Policies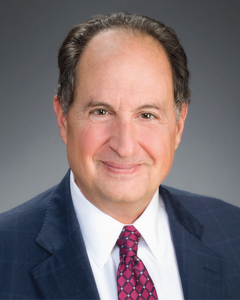 Attorney John L. Perticone of the personal injury law team at LG&T in the Binghamton, NY area, secured a settlement for his client, a woman in her 60's living in Vestal, NY who was injured in a car accident.
While the client was driving on Route 81 in Cortland, NY a distracted driver ran into the rear of her car causing it to go off the road and flip over.
Car Accident Caused Serious Back Injuries
The client sustained a back injury and was required to wear a back brace for three months. Thankfully, she was wearing a seat belt which prevented more serious injuries.
Despite complex insurance issues involved in the car accident lawsuit, attorney Perticone was able to collect on three levels of car insurance and obtained the maximum available under the insurance policies.
Related Car Accident Case Result: $425,000 Car Accident in Johnson City, NY (Insurance Co. Made Initial Offer of $10,000). In this case, the insurance company only offered $10,000, and on the eve of trial the case settled for $425,000.
About Levene Gouldin & Thompson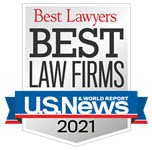 Since 2015, Levene Gouldin & Thompson has been rated a Best Law Firm by U.S. News & World Report in multiple areas of law. Combined, our personal injury lawyers have over 100 years of experience and have obtained nearly $40 million in verdicts and settlements since 2010.
Our car accident lawyers handle car, truck, pedestrian and bicycle accidents as well as car accident insurance claims including PIP/No-Fault claims. Our offices are located in Vestal/Binghamton, Ithaca, Whitney Point, Deposit and Montrose, PA. Call for a FREE CONSULTATION. 607.763.9200