Motorcycle Accidents
Binghamton & Ithaca Motorcycle Accident Lawyers – Best Rated Law Firm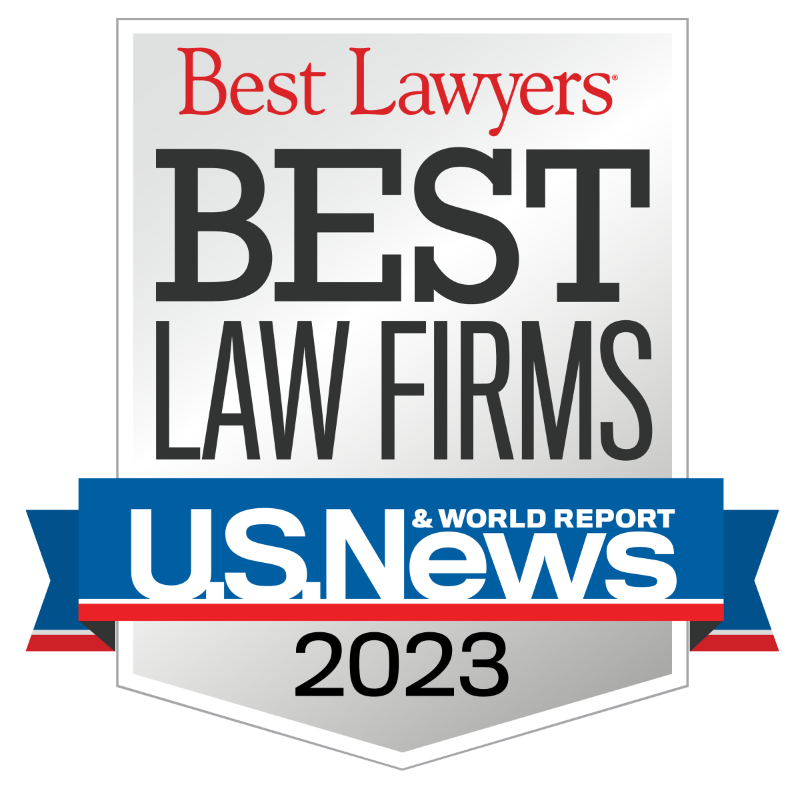 Since 2015, Levene Gouldin & Thompson has been rated a Best Law Firm by U.S. News & World Report. Combined, our personal injury lawyers have over 100 years of experience and have obtained nearly $40 million in verdicts and settlements since 2010.
Our motorcycle accident lawyers accept cases in the upstate NY area including Binghamton, Owego, Ithaca and Cortland. Call for a FREE CONSULTATION. 607.763.9200
Motorcycle Accidents in the binghamton, ny area
There may be few things more enjoyable than riding your motorcycle on a beautiful spring or summer day . . . at least, until an inattentive driver pulls out in front of you! The popularity of motorcycle riding has increased in leaps and bounds - and, unfortunately, so have injuries to motorcycle riders and their passengers.
"I just didn't see him" is what we often hear from a driver of a car or truck who pulls out in front of a motorcycle. Motorcycles tend to blend in with the roadway, and not be noticed by other drivers on the road.
Due to the lack of protective equipment, the injuries sustained by a motorcycle rider tend to be much more severe than a passenger in a car - and the medical bills much higher. Unfortunately, such injuries also tend to result in serious permanent disability.
Motorcycle Accident Case Results
$1.25 Million Motorcycle Accident (Endicott, NY) – Our client was traveling on his motorcycle in Endicott, New York when a vehicle failed to yield the right of way to our client who was making a left hand turn. As a result, our client sustained serious head injuries and required a craniotomy, as well as multiple fractures of his ankle, foot, wrist and arm. The injuries caused double vision and a loss of smell. The $1.25 million settlement represented the full insurance policy limits available for recovery.
$245,000 Motorcycle Accident (Vestal, NY) – Our client was traveling from Pennsylvania and as he crossed over the border in Vestal, New York, a large panel truck turned in front of him. Our client had to lay down the bike to avoid the accident, causing a serious leg fracture.

Motorcycle Accident Insurance Benefits in New York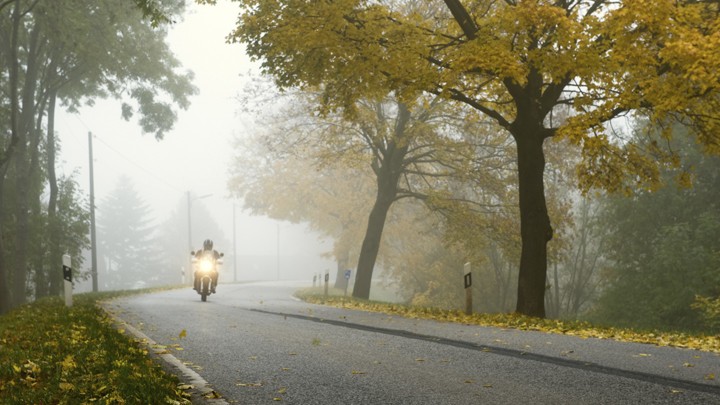 To compound matters, motorcycle operators and their passengers are excluded from No-Fault benefits under New York auto insurance laws. This means that if a motorcyclist is injured while on a motorcycle, there is no insurance coverage for medical expenses or lost wages. The only persons entitled to no-fault benefits are pedestrians who have been hit by a motorcycle. As motorcyclists are not entitled to no fault insurance benefits, there is no requirement that a motorcyclist sustain a "serious injury" before seeking compensation for medical bills, lost wages and pain and suffering. Thus, it can be sometimes easier for a motorcyclist to receive a settlement for the injuries he or she sustained because of the lack of a "serious injury" threshold.
How Our NY Motorcycle Accident Law Firm Benefits You – 100+ Years of Experience
An experienced New York motorcycle accident attorney recognizes that there is a bias against motorcycle operators – even if the motorcycle driver did nothing to contribute to the crash. Drawing on over 100 years of experience, our accident lawyers at Levene Gouldin & Thompson anticipate and resolve that bias.
We will develop trial themes to ensure that your injuries are not discounted because you were riding a motorcycle, and that jurors understand that:
Motorcycle riders are entitled to the same protection as anyone else on the road.
A car or truck driver is obligated to see what can be seen – whether that is a pedestrian, another car or a motorcyclist.
A car of truck driver has to yield the right of way to a motorcyclist in the same manner as any other vehicle.
Motorcyclists are entitled to an entire lane of traffic.
Motorcyclicts are entitled to the same protection and safeguards as everyone else on the road.
If you are injured in a motorcycle accident, you should seek the services of an experienced personal injury attorney. This is vitally important if you do not have health insurance, if you have lost time from work or if your injuries are expected to be permanent.
Levene Gouldin & Thompson – Helping Motorcycle Accident Victims in New York for nearly a century
Remember that many accidents occur because other drivers simply don't see an oncoming motorcycle. So be safe this motorcycle season, and if an injury does occur, be sure to contact the team of personal injury attorneys at Levene Gouldin & Thompson, LLP.
For a prompt, thorough and completely free evaluation of your case call 607-763-9200 or email us at: info@lgtlegal.com.
Levene Gouldin & Thompson, LLP. Handling serious motorcycle accident cases throughout Northeast Pennsylvania, the Southern Tier and Upstate New York including Steuben County, Bradford County, Susquehanna County, Chemung County, Tioga County, Tompkins County, Cortland County, Broome County, Chenango County, Delaware County, Otsego County, Towanda, Norwich, Oneonta, Cooperstown, Corning, Big Flats, Horseheads, Elmira, Ithaca, Spencer Van Etten, Montrose, Athens, Waverly, Owego, Vestal, Endicott, Johnson City, Binghamton and the surrounding area for more than 90 years.
Page last reviewed and updated: January 17th, 2023