Real Estate Lawyer in Binghamton, Ithaca, Vestal & Whitney Point, NY and Montrose, PA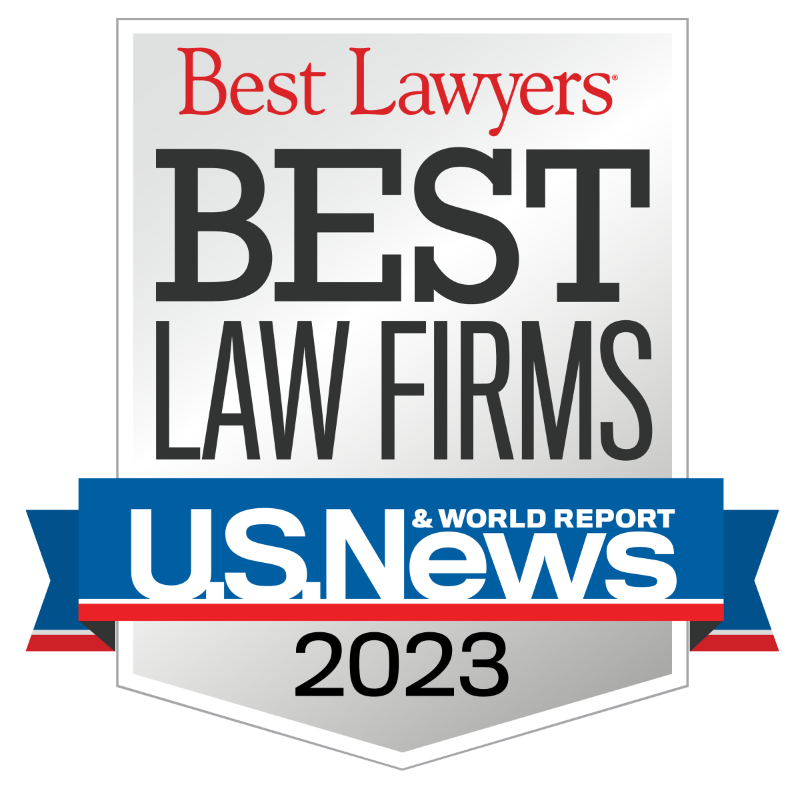 Real Estate encompasses the sale, purchase, mortgage financing, refinancing, development and use of real property. The attorneys provide assistance in all phases of a real estate transaction and litigation, from preparing or reviewing contracts, to ensuring "clear title", representing you at the closing, and in matters concerning zoning and real property tax assessments and grievances. In addition, real estate includes commercial development, land use restrictions, easements, timber, gas and mineral rights, and leases for both landlords and tenants. When events require resolution in the courts, our experienced litigators are there to make your case.
A residential purchase or sale can be an exciting time in a person's life! At Levene Gouldin & Thompson we strive to make this experience as easy as possible. Our attorneys utilize a skilled staff of paralegals and legal assistants to help move the process forward while attending to the needs of the client during this experience. It is our goal to keep clients well-informed and prepared for what they can expect during the weeks ahead, from the day the contract is signed until the day of closing.