Trusts and Estates Lawyers - Binghamton, Ithaca and Surrounding Areas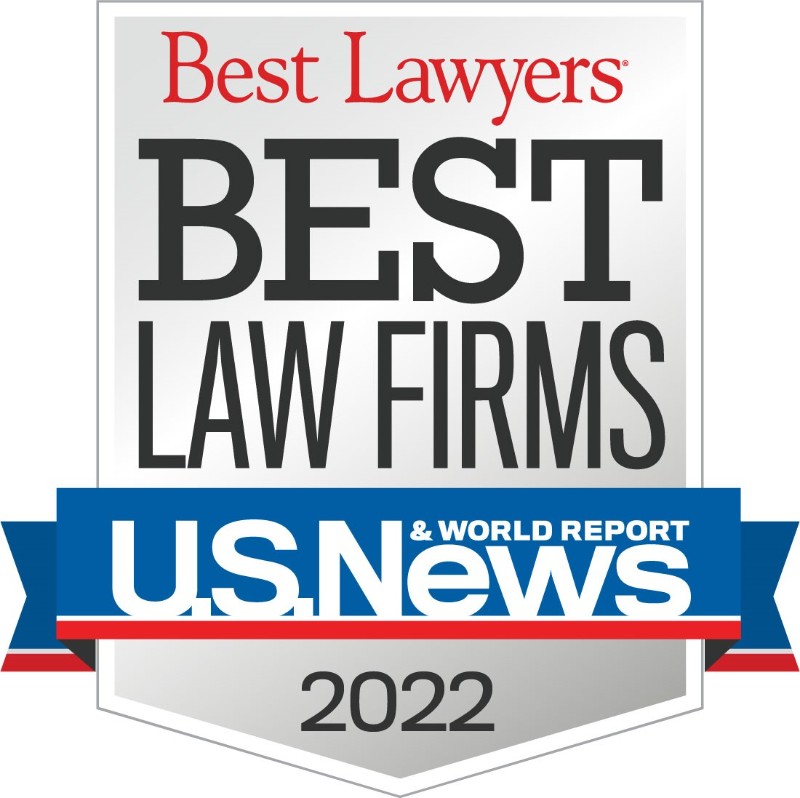 Levene Gouldin & Thompson is Best Law Firm rated by U.S. News & World Report in Trusts & Estates Law. LGT is one of Upstate New York's oldest law firms and was founded in 1927. We are among the largest and most respected trusts and estates law practices in the region.
Our trusts and estate lawyers handle estate planning, estate administration and special needs trusts matters in Upstate NY including Binghamton, Owego, Ithaca and Cortland, as well as Pennsylvania and Florida. Call for a consultation. 607.763.9200
Estate Planning and Wealth Preservation
Our firm provides creative solutions and individually tailored services to individuals and families in realizing their estate and lifetime planning goals, including estate, generational and gift tax planning, as well as the orderly transfer of closely held business interests and succession planning. The range of estate and tax planning tools include simple and complex Wills, Living Trusts, Powers of Attorney and Advance Health Care Directives. We assist clients in creating and administering Irrevocable Life Insurance Trusts, Qualified Personal Residence Trusts, Grantor Retained Annuity Trusts, as well as Supplemental Needs Trusts to meet the unique needs of disabled family members.
Trust and Estate Administration
Supported by a large team of highly skilled paralegals, our attorneys provide reliable, efficient support in estate and trust administration for executors, trustees and beneficiaries, including representation in contested and uncontested probate and trust matters. Our Group includes several experienced litigators who represent clients in estate controversies.
Charitable Giving and Charitable Organizations
The firm acts as general outside counsel to a number of non-profit entities, public charities and private foundations. We are skilled in planning major charitable gifts, including Charitable Remainder Trusts and Charitable Lead Trusts, Gift Annuities and the formation and administration of private foundations.
Our Planning Team
Our attorneys include Fellows of the American College of Estate Counsel, representing the top 1% of estate planning practitioners in the nation. Several members of the group have been recognized as Upstate New York Super Lawyers and the practice group ranked by US News & World Report - Best Lawyers as the only first tier Trusts & Estates Law firm in the region. Our attorneys have held leadership positions in the New York State Bar Association's Trusts & Estates Law Section as members of the Section's Executive Committee, Program Chairs and Co-Chairs, speakers and authors of Section publications.
We are frequent lecturers for accounting, banking, insurance and financial professionals throughout the state, as well as regional community organizations. Members of the Group fequently chair and present continuing legal education programs for fellow attorneys sponsored by the New York State and Broome County Bar Associations.
Page last reviewed and updated: March 16, 2022
Practice Group Chair: Jamye L. Lindsey