Binghamton, NY Dog Bite Victim Receives $100,000 Settlement
$100,000 Settlement for Child Bitten by Neighbor's Dog in Binghamton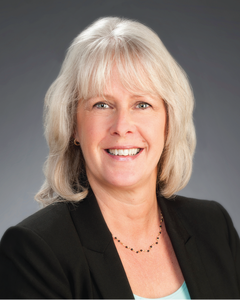 Attorney Cindy Manchester, Chair of the personal injury law team at Levene Gouldin & Thompson, obtained a settlement in favor of a child bitten by a dog in the amount of $100,000 – the full insurance policy limits available.
The Binghamton area child was playing with a friend when a dog owned by a neighbor, which was being walked on a retractable leash, bit the child's leg. The child required surgery and a skin graft, but made a full recovery.
Structured Settlement for the Minor
The settlement funds were placed into a special structure, designed to protect the funds until the child turned 25 years old.
Related Dog Bite Case Result: $300,000 Dog Bite in Endicott, NY. A 3 year old child was bitten in the face while visiting a friend of the parent. The dog jumped up and bit the child in the face without warning. The $300,000 settlement was structured so that the child would eventually receive over $900,000.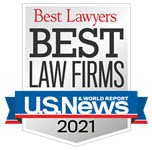 Since 2015, Levene Gouldin & Thompson has been rated a Best Law Firm by U.S. News & World Report in multiple areas of law. Combined, our personal injury lawyers have over 100 years of experience and have obtained nearly $40 million in verdicts and settlements since 2010.
Our dog bite lawyers handle dog attack, dog bite and other animal injury cases involving negligence. Our offices are located in Vestal/Binghamton, Ithaca, Whitney Point, Deposit and Montrose, PA. Call for a FREE CONSULTATION. 607.763.9200