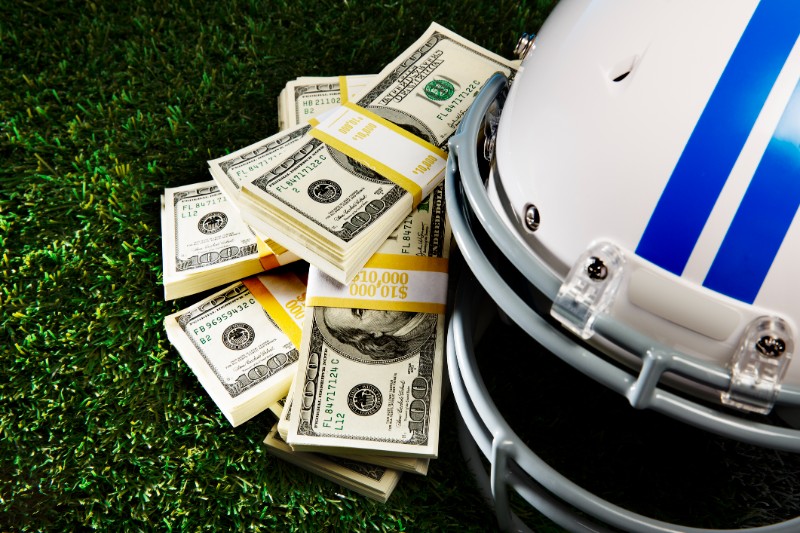 The 2021 landmark Supreme Court ruling in NCAA v. Alston ushered in a new era, finding that the NCAA could not restrict education-related benefits for athletes, effectively legalizing their ability to earn compensation from their name, image and likeness (NIL). This ruling opened the door for student-athletes to earn a significant amount of money during their high school and college careers from marketing endeavors, personal appearances, endorsement deals, etc.
The Sports Law Group at Levene Gouldin & Thompson is comprised of attorneys who are skilled at securing NIL opportunities for student-athletes while preserving their high school and collegiate athletic eligibility. Among other things, our attorneys are able to carefully guide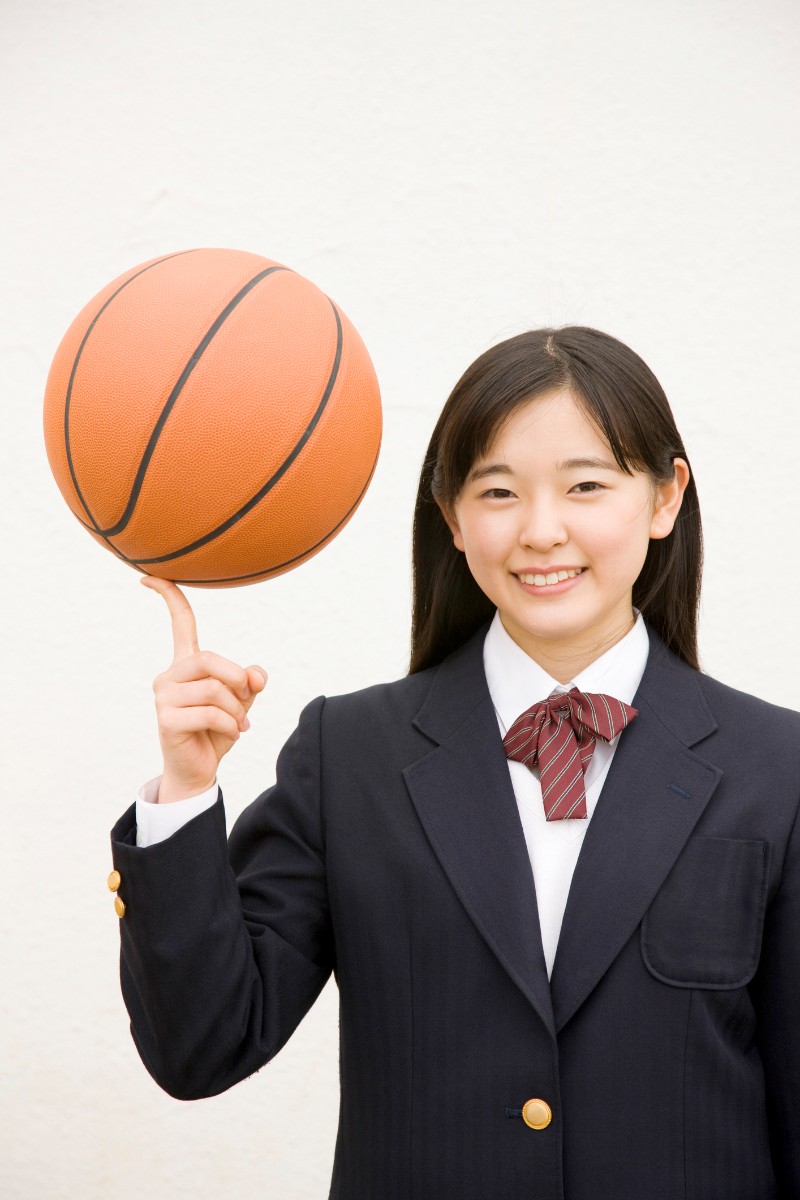 student-athletes through the Division I recruiting process while helping to facilitate the marketing and monetization of those student-athletes through the formation of their own businesses. This gives high school and college student-athletes the ability to generate a substantial amount of income by conducting private lessons and training camps along with various endorsement related activities, and is a proven method of garnering increased interest from universities and companies alike. See: https://vimeo.com/737605472. Our attorneys are also uniquely positioned to properly advise parents, coaches, athletic directors, athletic conferences, schools, and private amateur sports club owners on a host of compliance-related issues, and are equally proficient in offering student-athletes representation related to their estate planning and asset protection needs.
Securing legal representation at Levene Gouldin & Thompson brings attorneys who can give skillful legal advice, negotiate contracts, and plan for the future of the student-athlete.